VW Cabrio VR6 swap part.5
Heart on it's place and waiting to be connected:
Admision, Air filter etc on place, it is mounted on the supports and conected to the tranny and to the headers. I bought the thermostat, spark plugs bosch 3 electrodes some electric conections are done and we still missing some cooling ones.
The VR6 completly assembled
Same for the suspension
Front end on its place
Stand up on it's own legs (hehe)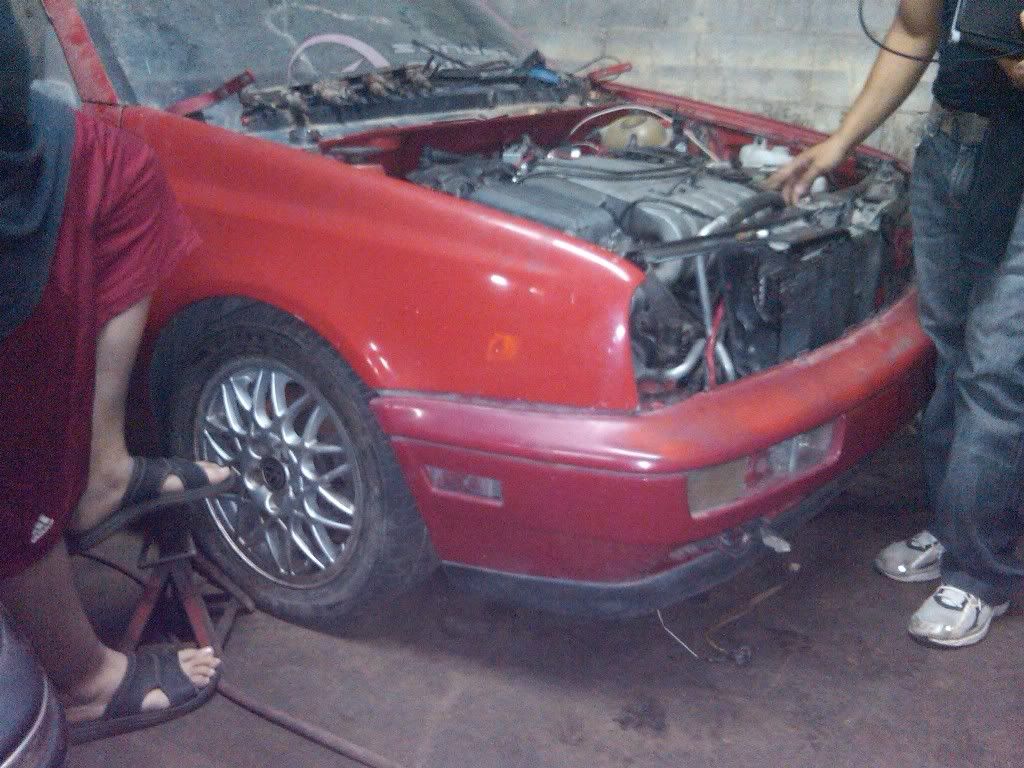 First start (again? deja vu!)
And this is the last pic I took after the re-ensamble.. It's alive!!!!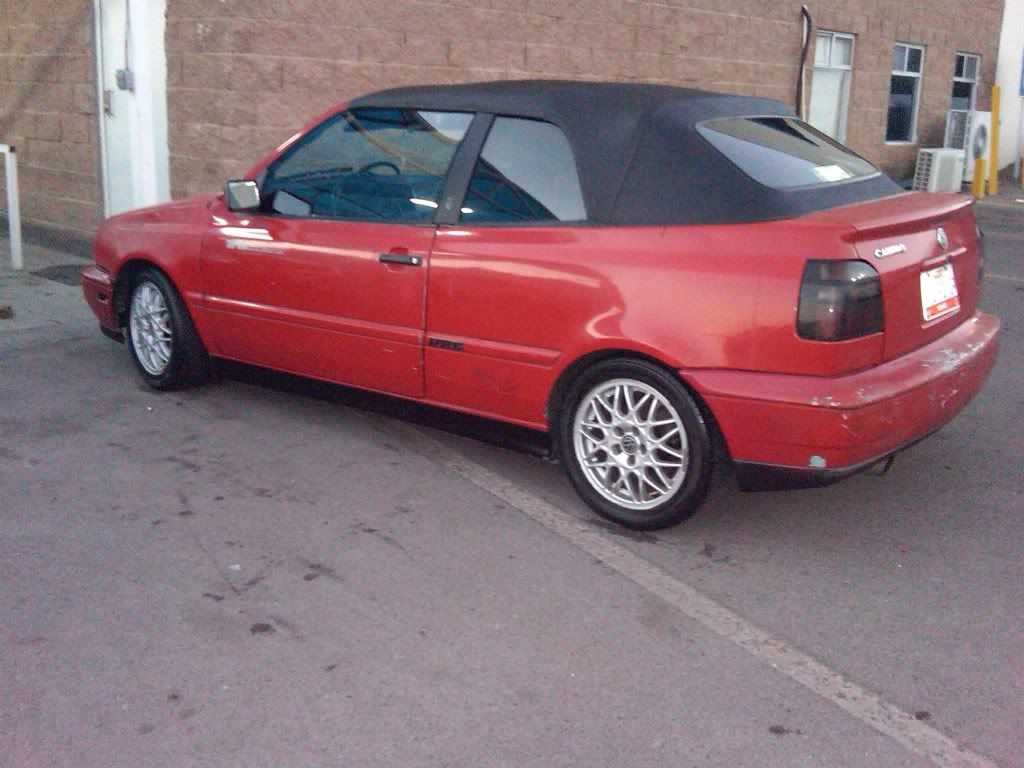 It looks pretty awful on the outside but I'm working on getting it on a better shape. It needed some mechanical and electrical work still but I was already riding it.
Continue here
Replies
Top